Hotlines & 12 Step Groups.
PAL is here to support the journey of parents of addicted loved ones. Here are several useful resources for the addicted person.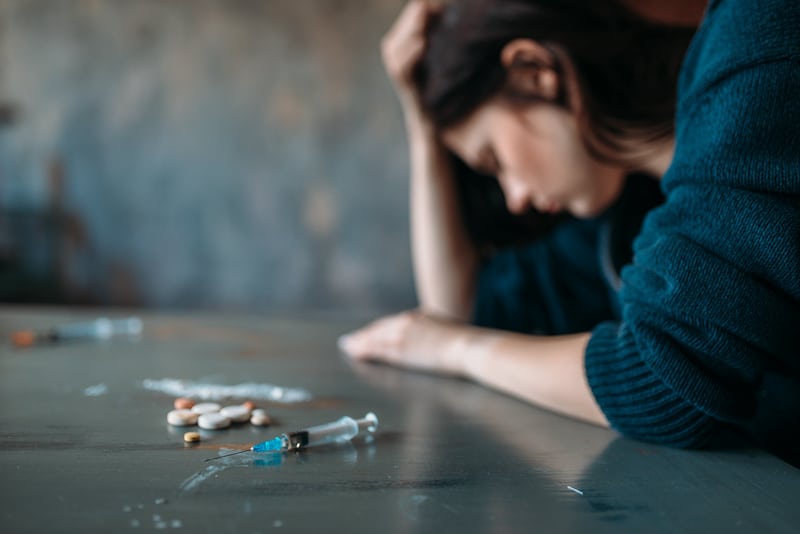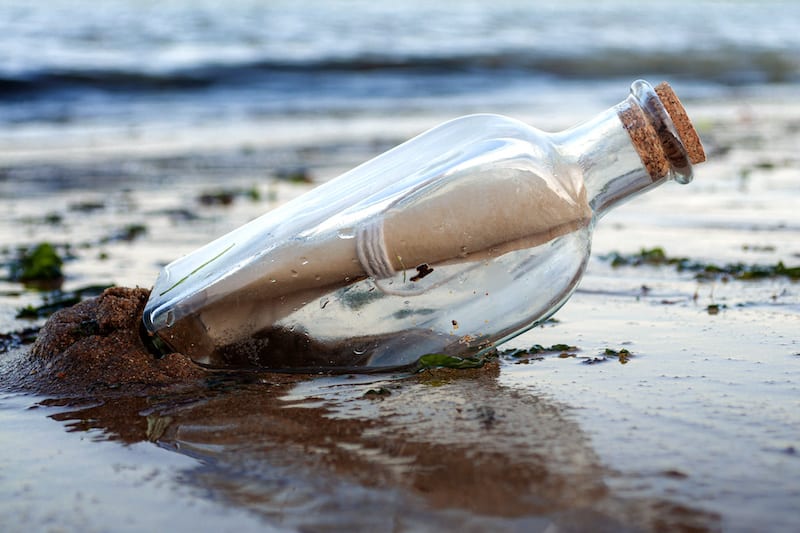 Hope Direct to Your Inbox
Sign up to receive hopeful insights and stories from PAL group members and leaders. You're not in this alone. Keep that in mind always.