About
Parents with an adult child addicted to drugs and/or alcohol can find hope and support with Parents of Addicted Loved Ones  (PAL).
Find a Meeting
Donate
PAL provides hope, through education and support, to parents of addicted loved ones.
Make PAL meetings available
to all parents of addicted loved ones.
Find a local meeting or learn how to start a meeting, please visit here.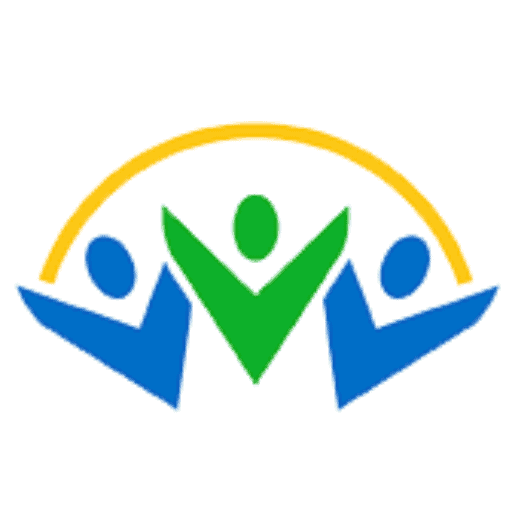 PAL was founded in 2006 by Michael Speakman, LISAC, while working as a substance abuse counselor in Arizona. As the number of meetings grew due to increasing demand, volunteer facilitators were trained and new groups opened across the Phoenix metro area.

PAL's rapid growth led to Speakman asking a group of 12 parents to form a volunteer board of directors, and in February 2015 PAL was incorporated as a Christian-run non-profit 501(c)(3).

Kim Humphrey was hired as Executive Director of the young organization in March 2018, the first full-time staff member. The organization continued to grow rapidly, expanding across the U.S. as a formalized online training program was developed, and more staff members added to support the increasing number of volunteer facilitators. PAL meetings are open to all, regardless of faith or background, reflecting the organization's primary goal of providing hope through education and support for parents of loved ones dealing with substance use disorder.

PAL's free weekly meetings follow evidence-based practices and the curriculum used is designed specifically for parents by professionals in the treatment and recovery industry.
Each meeting includes two important parts:
1. An educational component that offers tools for participants to use such as ways to help rather than enable.
2. A support component where participants interact, sharing what has worked – and has not worked – for them in their community.
Not only is the physical and emotional health of parents improved, but in many cases their adult loved one reduces or stops their misuse of substances.

What Makes PAL Different From Similar Groups?
There are many worthwhile free resources for families of those struggling with substance use disorder. What makes PAL unique is the evidence-based practices and the peer-to-peer support, where participants are encouraged to share their experiences with each other. PAL has been featured in stories across the country in outlets such as TIME, Money magazine and national radio and TV networks, as well as in other countries ranging from Israel to Japan, Germany and Spain
A DEDICATED VOLUNTEER BOARD
In 2014, PAL was growing beyond the ability of one person to manage and the decision was made to incorporate PAL as a non-profit. Mike turned over the reins to a group of 12 parents in February 2015 after several months of planning and preparation. The PAL board currently consists of a volunteer group that has been dedicated to expanding the mission of PAL.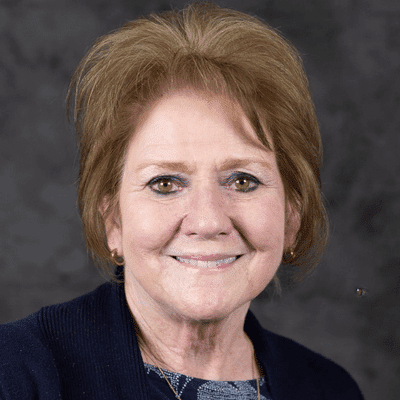 Mary Peters, Board Chair
Mary Peters comes to the PAL board with a wealth of experience at the local and national level — most notably serving as the U.S. Secretary of Transportation and overseeing more than 60,000 employees and a $70.3 billion annual budget. Mary now offers consulting services to clients on new and better ways to finance and build American infrastructure. She serves on several boards, including the RAND Corporation, the Eno Foundation, HDR, Inc. and the I-77 Holding Company. She is a PAL mom.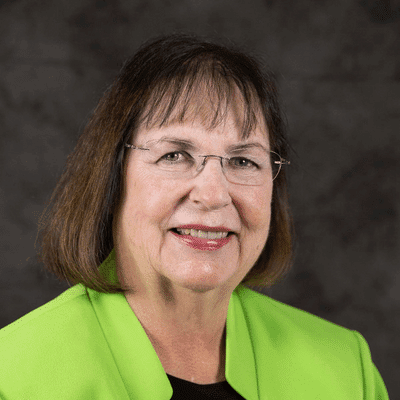 Diane Landis, Vice Chair
Diane Landis is a retired CPA and former member of the City Council in Litchfield Park, Ariz. Diane served in the White House Office of Presidential Personnel, then served as White House Liaison for the US Department of Veterans Affairs along with serving as contact for Cabinet Affairs, Public Liaison and Political Affairs. Her extensive experience in government, finance and leadership are a valuable addition to the board as PAL grows nationally.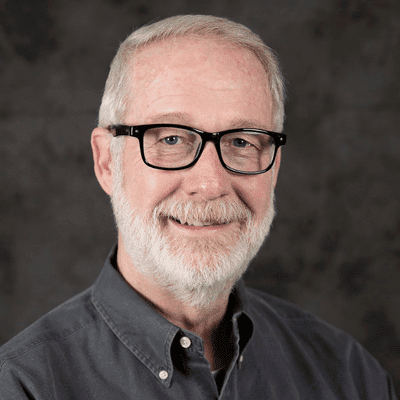 Michael Burnidge, Secretary
Mike Burnidge is the Pastor of Community Engagement for Scottsdale Bible Church in Scottsdale, AZ. Prior to this, he worked as a licensed professional counselor for 18 years and a licensed marriage and family therapist. He brings a wealth of experience and networking abilities in the Arizona faith community.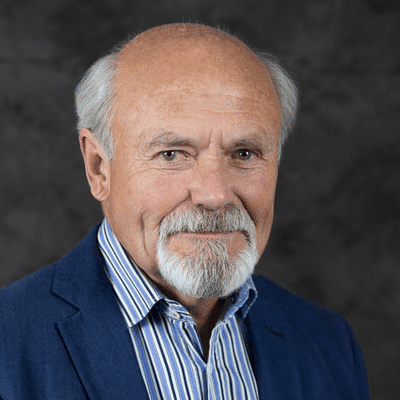 Dave Otto, Treasurer
Dave Otto is a former lead IRS attorney who has served with a variety of nonprofits and in church leadership roles. His budgetary and tax experience have proved invaluable to PAL.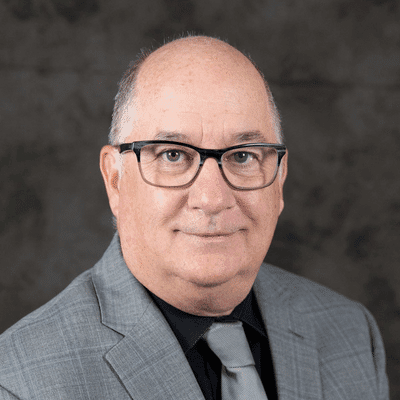 John Allen (Board Member)
John Allen is the Maricopa County Treasurer and served in the Arizona House of Representatives for 11 years. As a former chair of the Audit Committee, chair of Children and Family Services and as a fundraiser, John brings invaluable contributions to the organization. John has also served on the boards of the American Legislative Exchange Council, the American City/County Exchange and the Aerospace States Association.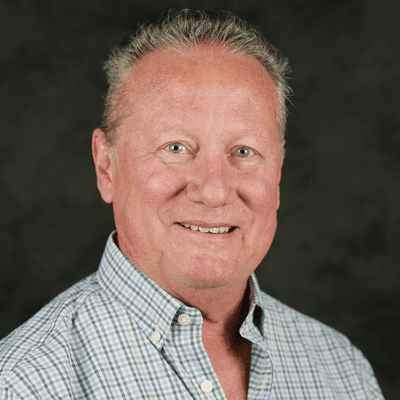 John Brotherton (Board Member)
John Brotherton is Vice President of Goldman Sachs Personal Financial Management in Scottsdale and has been helping clients with their finances for more than 35 years. A third-generation Phoenix native, he has also served on boards ranging from the West Valley National Bank Advisory Board to the Coyotes Theater on Ice, and as Christ Church of Scottsdale's finance director.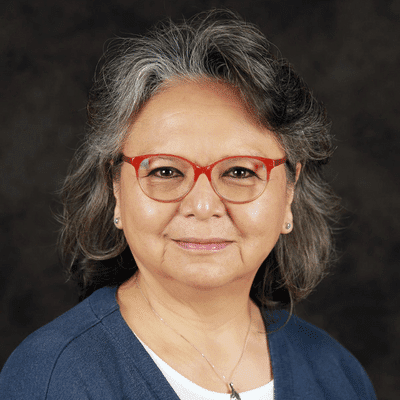 Cynthia Claus (Board Member)
Cynthia Claus has extensive experience working nationally and regionally in partnership with Native American Health Systems. She was the Director of the Outreach Program to Underserved Populations at Mayo Clinic Cancer Center for nine years, and now serves as Director of Health Programs at the Phoenix Area Indian Health Service.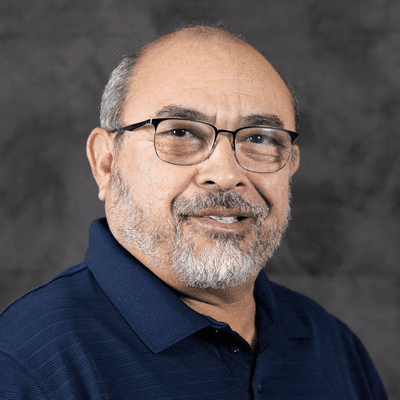 Jose Gonzalez (Board Member)
Jose Gonzalez is a pastor and community leader for the Hispanic population in the greater Phoenix area. He is committed to helping PAL reach out to Spanish-speaking families who need the supports that PAL offers.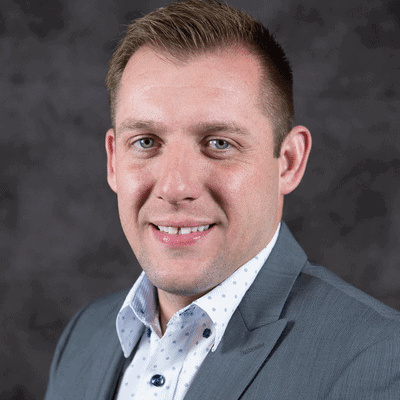 Joseph Landin (Board Member)
Joey Landin is owner of Helping Hand Auto and operates Sanctuary Recovery Centers. He is committed to the community and to helping others on the road to sobriety. As an individual in long-term recovery, he experienced the impact of PAL from "the other side" when his mother attended meetings. This in turn profoundly impacted his life, leading to his involvement with the organization.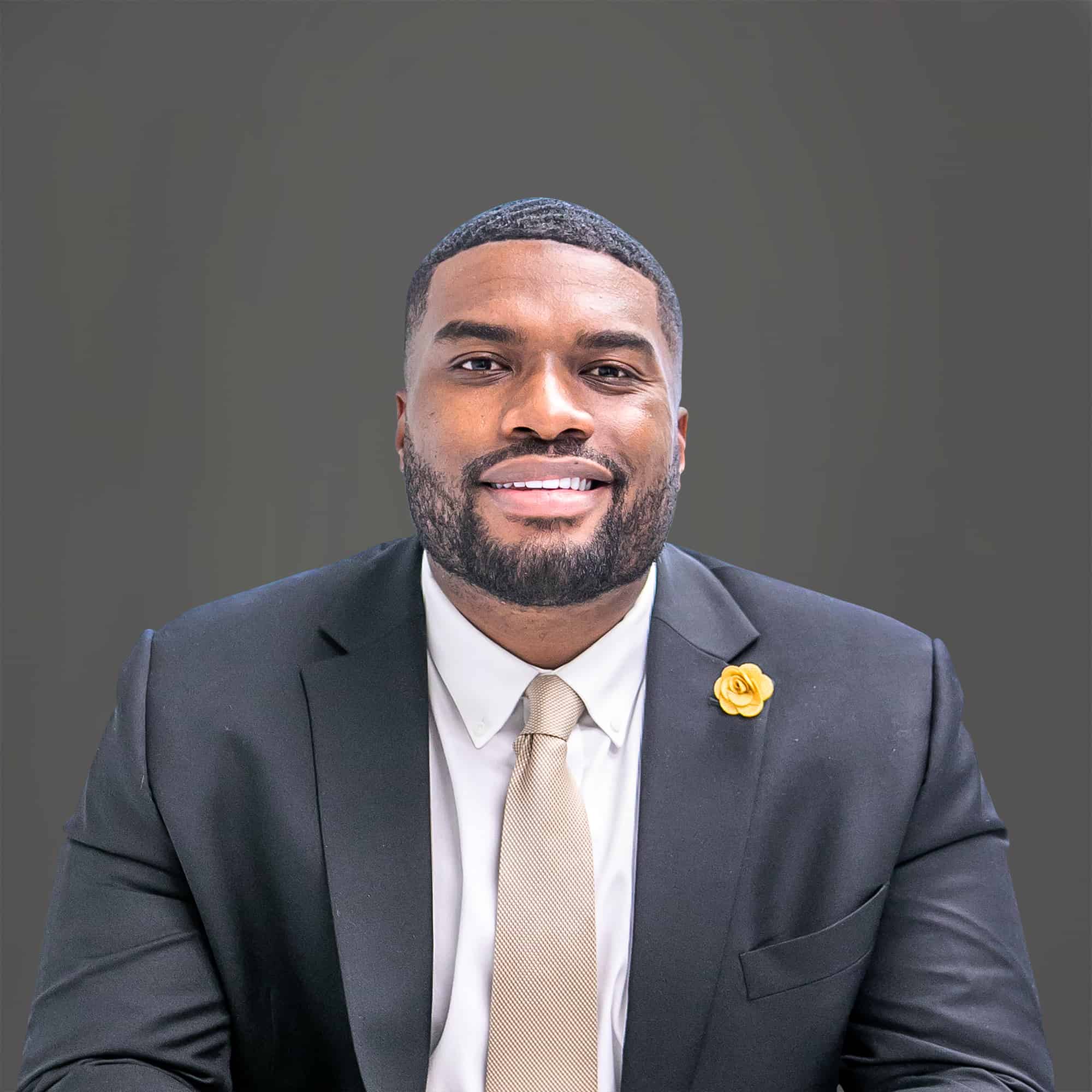 Martin LaRoche (Board Member)
Martin LaRoche is the CEO and Founder of MVP Consulting Group. Martin's background includes over 15 years of multi-system hospital administration, regulatory compliance, fiscal management, risk management, staff capacity building and client experience optimization to various healthcare facilities including: behavioral health/substance abuse facilities, hospitals and ambulatory clinics. Martin has a master's degree in Mental Health Counseling and is wrapping up a PhD in Business Psychology. Martin's dissertation is focused on the disparities in behavioral health and substance abuse treatment throughout the United States. Throughout his career, he has provided counseling and coaching services in various settings and populations allowing him to understand the complex needs of individuals suffering from substance use disorders. One of Martin's biggest motivations for joining PAL is to provide access to resources to diverse communities and families suffering with addiction.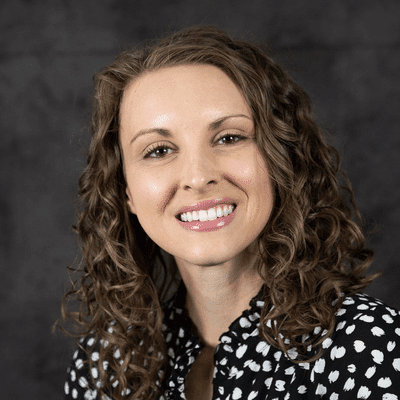 Ashley Worthington (Board Member)
Ashley Worthington is a licensed professional counselor with Living Hope Counseling in Phoenix where she works with those dealing with addiction issues and their families. She brings her experience as a clinical practitioner for the past 12 years to the PAL board, as well as time she spent helping facilitate meetings with PAL founder Mike Speakman.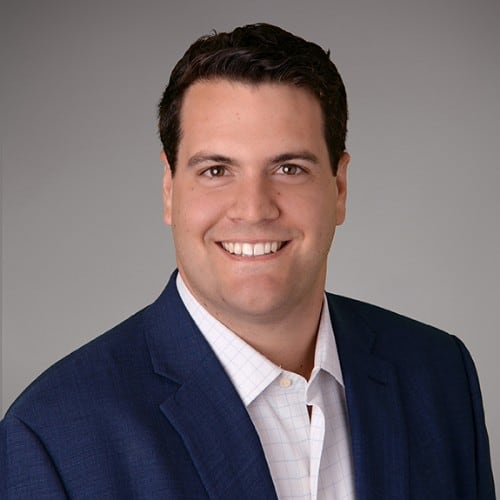 Chance Meeks (Board Member)
Chance Meeks is a wealth manager for Fidelity Investments. Chance has been involved in leaderships in many organizations and is trained in applying family systems to client's financial situations. Chance hope to help people see that PAL is not just an organization that exists for the people who directly benefit from it, but is doing good for the communitys that deserves support from everyone.