Contact PAL
PAL is here for you. Contact us below for more information on the organization, or answers to your questions. Please be sure to check out our FAQs.
Contact Us Using the Form Below
We would be happy to answer any question you have regarding PAL. We typically reply within one business day.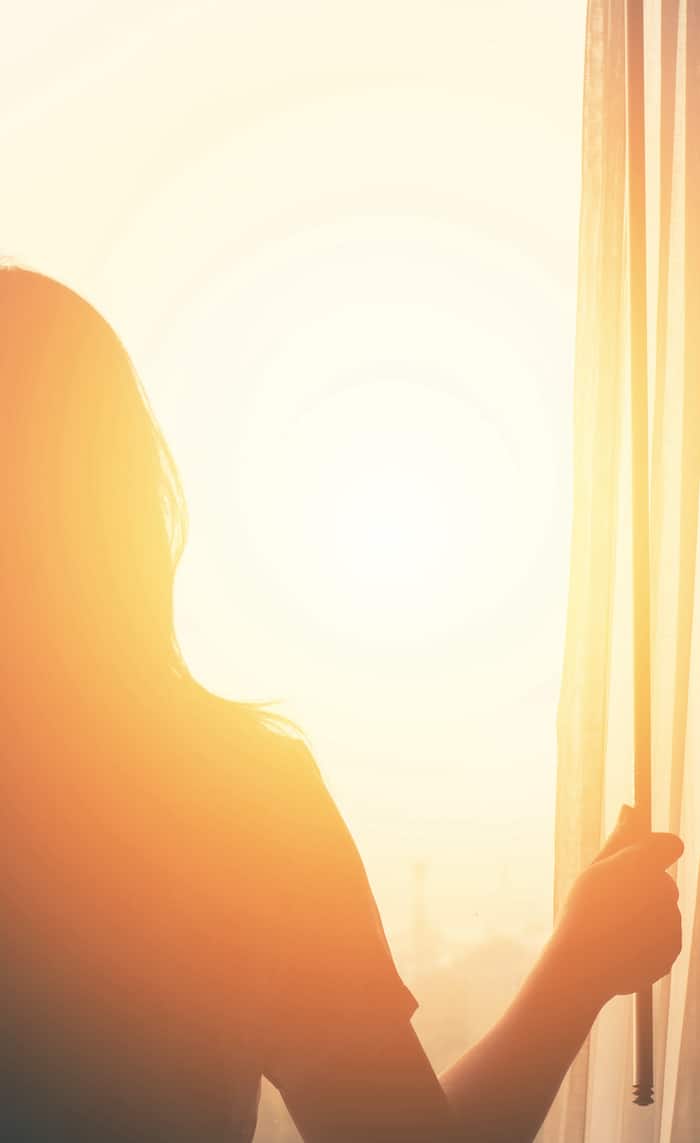 Parents of Addicted Loved Ones
11225 N. 28th Dr. Suite B109
Phoenix, AZ 85029
Contact Us By Phone
Help Number
(Volunteers to answer your questions on meetings and what we are about)
480-300-4712 (8AM – 8PM MST)
Office Number
(general administration questions)
602-512-1454
Donation by Check
If you'd prefer to donate by check, make check payable to: Parents of Addicted Loved Ones and mail to:
Parents of Addicted Loved Ones
11225 N 28th Dr, Ste B109
Phoenix AZ 85029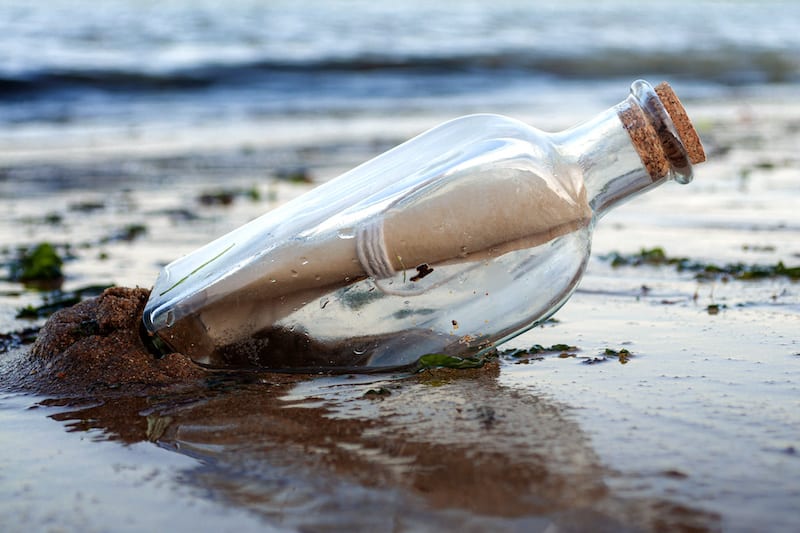 Hope Direct to Your Inbox
Sign up to receive hopeful insights and stories from PAL group members and leaders. You're not in this alone. Keep that in mind always.