Below are links to helpful resources that will assist you with your PAL meetings. After you click one of the links below, a new window will appear with that information. Once you're done reviewing/printing, simply close that window by clicking the 'X' at the top and you will return to this main menu. Thank you for your willingness to give your time and efforts to PAL!
Preamble
Spanish Preamble
Lessons
Handouts
Forms
Prayers
Training Audios & Videos
Six Ways To Handle Support Groups
Guest Speakers
Eleven Principles of Family Education About Addiction & Recovery
Acceptance
Changing Habits (Autobiography in Five Short Chapters)
Extreme Consequences
Letting Go
Gems – Things to say to your loved one
Nuggets – Affirmations for yourself
Dave's Story
Taking Attendance
Door Signs – print additional door signs (please laminate) – or you can order from PAL at help@palgroup.org
"Come on in", left and right arrow sign
Promoting Your Meeting
Email Template – use to introduce your community to PAL
New Group Press Release – use to send to media outlets
Community Calendar Template – use for a submission to your community's calendar of events
Representing PAL at an Event
If you plan to represent PAL at a community event, please inform your Regional Coordinator and use THESE guidelines in preparing for the event.
Other Resources
Fillable meeting flyer – use Microsoft Word to customize for your own group
Facebook – setting up your own group
Need Brochures?
Order brochures to distribute to your community, local police and fire departments, those who want more information about PAL, etc. Order information cards to keep in your wallet for a quick handout when you meet someone on the go.
Spanish and English Brochures
Information Cards
Facilitator Continuing Education Videos – the following are recorded in-service sessions completed by PAL.
PAL Works! – NAU Professors Explain Why (January 2019)
Am I Prepared to Lead? (March 2019)
How to Grow Your Meeting (April 2019)
Are You Prepared to Lead? (December 2019)
Keeping Your Meeting Fresh (February 2020) 
Managing a Needy Member – Audio only (May 2020)
Helping Your Group Through Grief (August 2020)
Promotional Videos – the following are available for download.
There is Hope – A Mother's Story
PAL in the News
PAL 2020 15-second PSA
Family Education Seminar Videos – the following are available for download.
Ron Paterik, LISAC, Michelle Humphrey, Sean Humphrey (November 15, 2019)
The Problem With Mary – Detective Matthew Shay (June 22, 2019)
Long Term Study on Parent Support Groups – Judy Engel (June 22, 2019)
---
Need to get hold of us?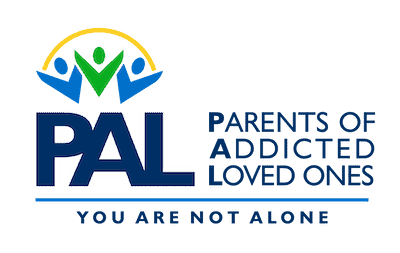 Information: (480) 300-4712
Administration: (602) 512-1454
info@palgroup.org
Parents of Addicted Loved Ones is a Registered 501(c)(3)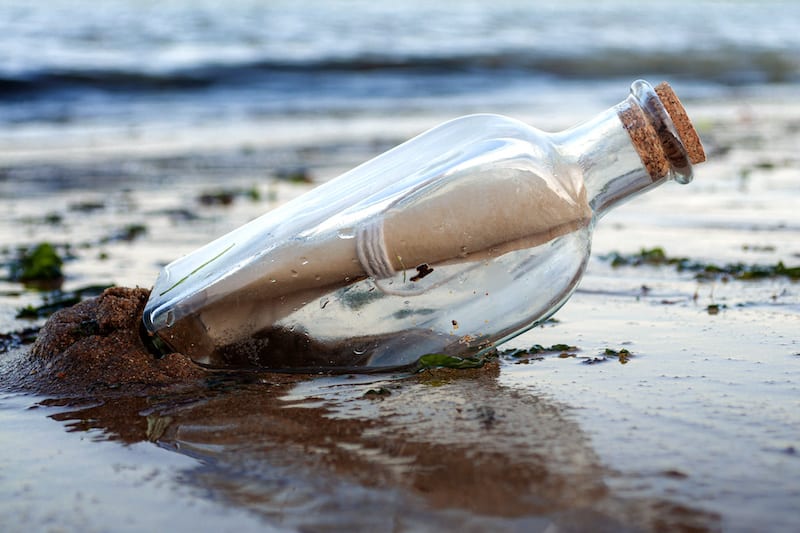 Hope Direct to Your Inbox
Sign up to receive hopeful insights and stories from PAL group members and leaders. You're not in this alone. Keep that in mind always.